Letter from Leonard: Crowdfunding USD 2,492 to purchase 15 refurbished laptops for Kibera Kids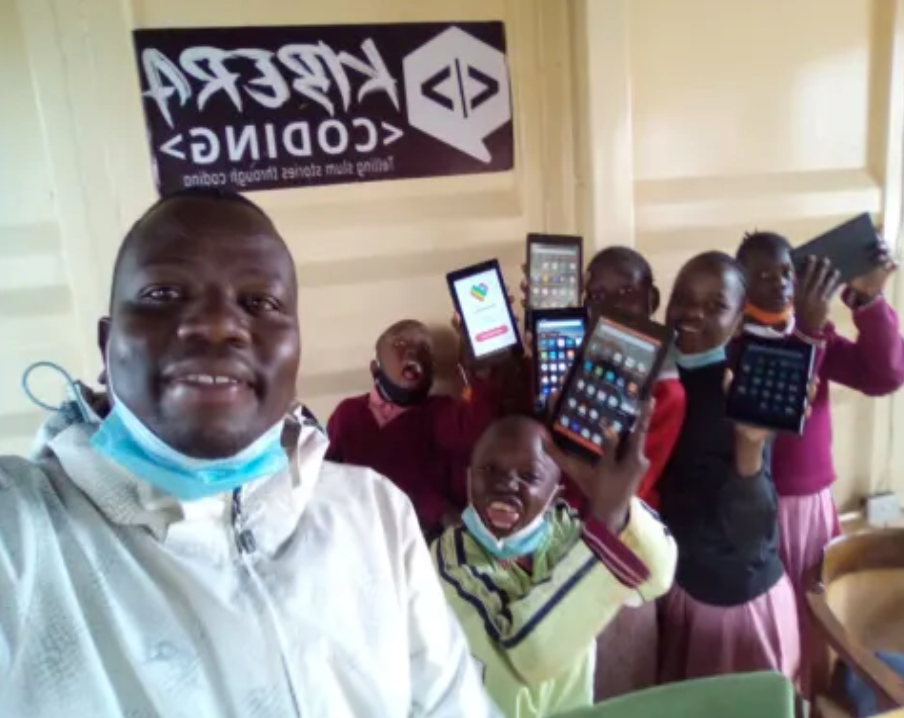 About Where we Work - Kibera
Kibera remains the most significant unplanned settlement in the world. Kibera has no proper infrastructure since the government terms it as an illegal settlement. There are no legal electricity, sewer systems, water systems, road networks, and public schools. Residents live in congested small subdivided mud or iron sheet houses which go for a minimum of $200 a month, $3 monthly for illegally connected electricity, which causes many fire accidents. They get a meal per day at $5 for an average family of 4. Solar power is one of the most prominent solutions for electricity in Kibera villages.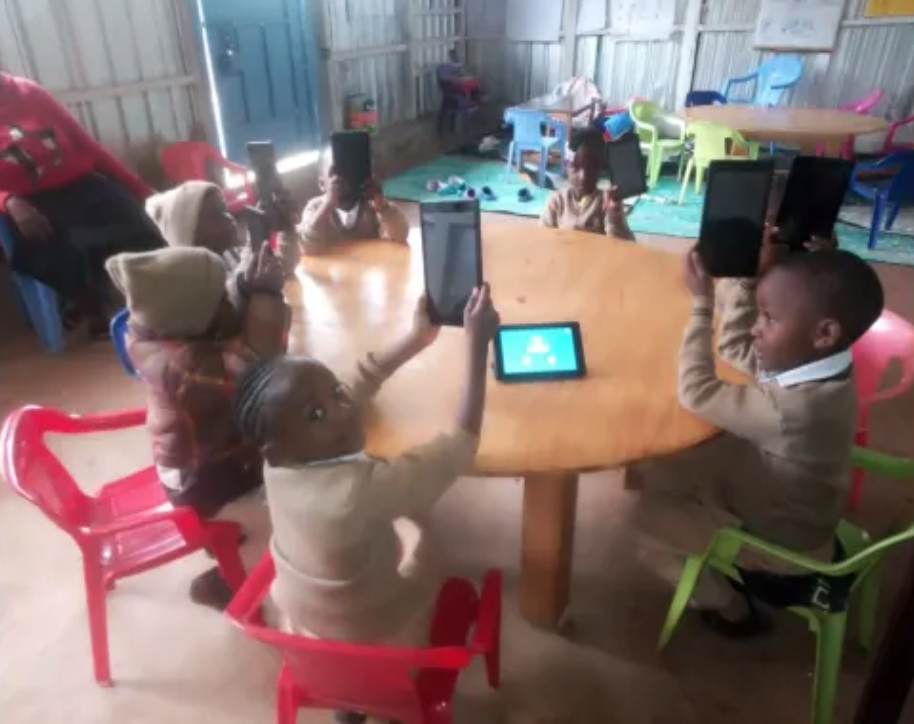 About Watoto Coding Hub
Watoto Coding Hub is a registered non-profit existing to untapped potentials within marginalized communities by making technology accessible. We have focused on unlocking human potential by training young people in practical tech, design, and business skills to acquire the knowledge and skills to succeed in a digital world. We run an intensive, after-school training program in Kibera. In addition, Watoto Coding works towards empowering young people to work with technology companies, start their businesses, or use their skills on a freelance basis to earn income.
Project Beneficiaries
The project targets young people in Kibera, regardless of their educational attainment. Young people in Kibera are marginalized by poverty. A study in 2015 found that 41% of young people in Kibera had not completed their secondary education due to poverty. This blocks them from entering most private colleges and training centers which require students to have a secondary school certificate. In addition, these colleges often charge fees that young people and their families cannot afford, creating a further barrier for the poor, and I am a victim. That's the reason I found Watoto Coding to fill that gap.
Youth unemployment in Kenya stands at 22%. This is because Kenya has developed as a hub for ICT innovations. This has opened up many new job opportunities in software and app development, creative industries, and business outsourcing. To benefit from these new opportunities, young people need 21st-century ICT skills, which should be taught in schools. But also young people need to be creative, professional, and entrepreneurial to secure jobs in the current job climate in Kenya, with Big techs like Google, Microsoft, and Amazon and Fintechs like M-PESA making entries. We will provide these skills through this project with the right technologies in place. We teach 30 learners ages 7 -14 every Saturday at a hired hall within the slum.
Since we only have 11 amazon tablets which are limiting in many ways, we teach Scratch Coding and unplugged engineering activities. When we get laptops, desks, chairs, a projector, and a permanent residence, we can implement our entire curriculum, which entails Advanced coding skills, Automations,3D Modelling, game design, Mobile App Development, web development, and Robotics. We are running a fundraiser to help us buy computers, which only raised 3%. We would be grateful if we could find even more support to fund the project. By doing this, you will be supporting us to strengthen our organization to sustain and grow our work that is changing the lives of vulnerable children in Kibera.
Watoto Coding: https://www.ceeya.io/at/watotocodinghub
Link to donate: https://www.mchanga.africa/fundraiser/58416