Watoto Coding Hub, a Coding academy in a Remote Kenyan Slum, is fundraising USD 2,492 to purchase 15 refurbished laptops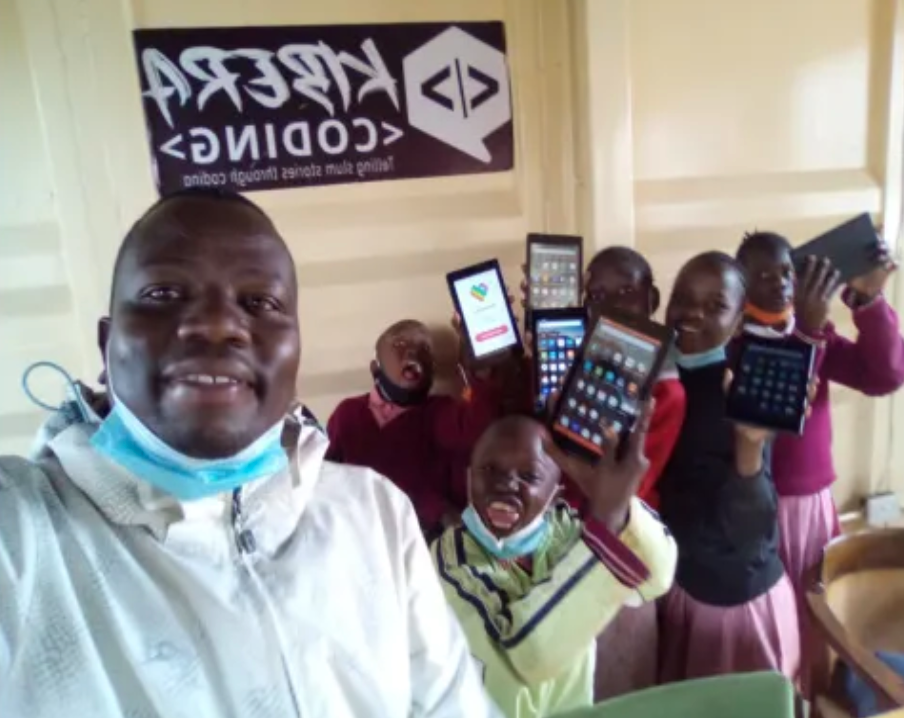 [NAIROBI, NOV 17TH -] Watoto Coding Hub, a registered non-profit teaching tech skills to the kids living in the slums of Nairobi, announced that they are fundraising $ 2,492 to purchase 15 refurbished laptops. With 41 days left until the end of the campaign, the charity raised 3% of the goal amount from 7 supporters.

The founder of Watoto Coding Hub, Leonard Onyango, will give a speech at an online zoom call to raise awareness of their campaign. You can join him on the 16th of November at 17:30 CEST (8:30 PDT) using the following link (zoom code: 543 796 4109).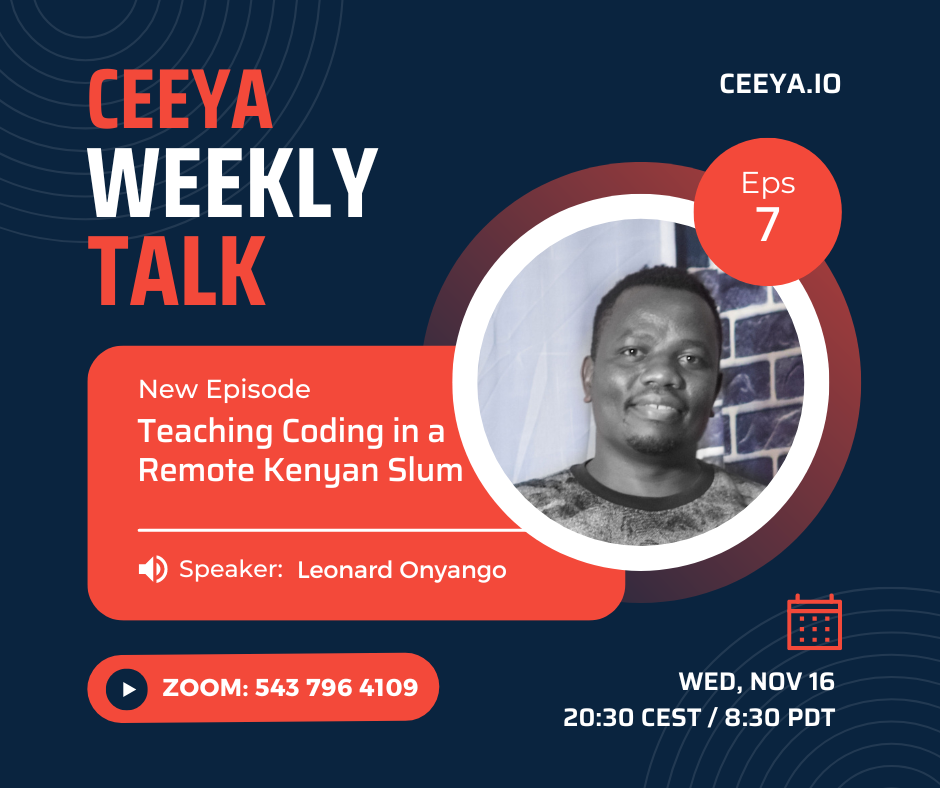 Leonard started teaching in 2020 as an after-school program every Saturday. More than 20 volunteers who believe in the cause joined him in 2022. The main classes focus on STEM-based 21st-century skills, including coding and unplugged engineering activities. When they have raised enough funds to purchase laptops, they will teach 3D modeling using Tinkercad, physical computing using Arduino, and html, CSS and python coding.

At the moment, 30 kids aged 7 to 14 in the marginalized community of Kibera take part in the classes. Volunteers teach coding using platforms that are compatible with Amazon tablets, which is what the children currently have. 11 tablets are shared amongst the learners. That is limiting in many ways, considering 90% of children's curriculum coding activities depend on computers.

"We hope more and more people will join us and help us financially or donate their skills. There is so much potential within marginalized communities. We want to make sure it's untapped so that they can become the next software developers and the next entrepreneurs", the founder of Watoto Coding Hub, Leonard Onyango said.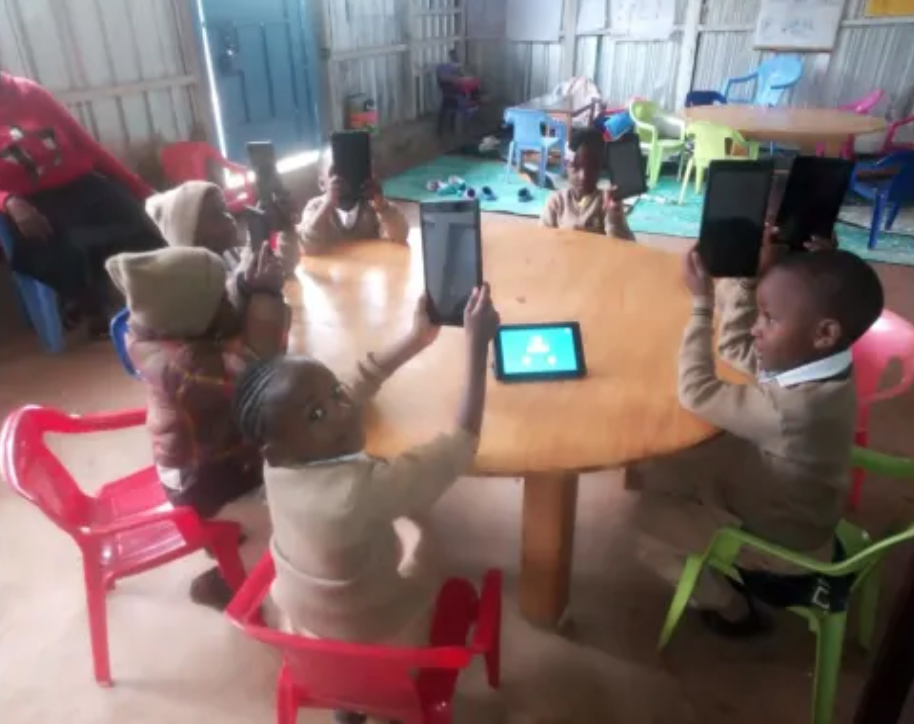 "I think Watoto Coding Hub is much more than STEM skills to kids. It's a growing offline and online community of kids motivated to learn and volunteers motivated to help.
I'm one of them. I think it's time for kids from underprivileged backgrounds to stop having to justify themselves for wanting a better education, more learning, and more opportunities," lead volunteer of Watoto Coding Hub, Costanza Casullo said.
People who want to donate to kids in the Kibera slums can do so through the Watoto Coding Hub homepage made by Ceeya.