Let GenAI build your 'human' identity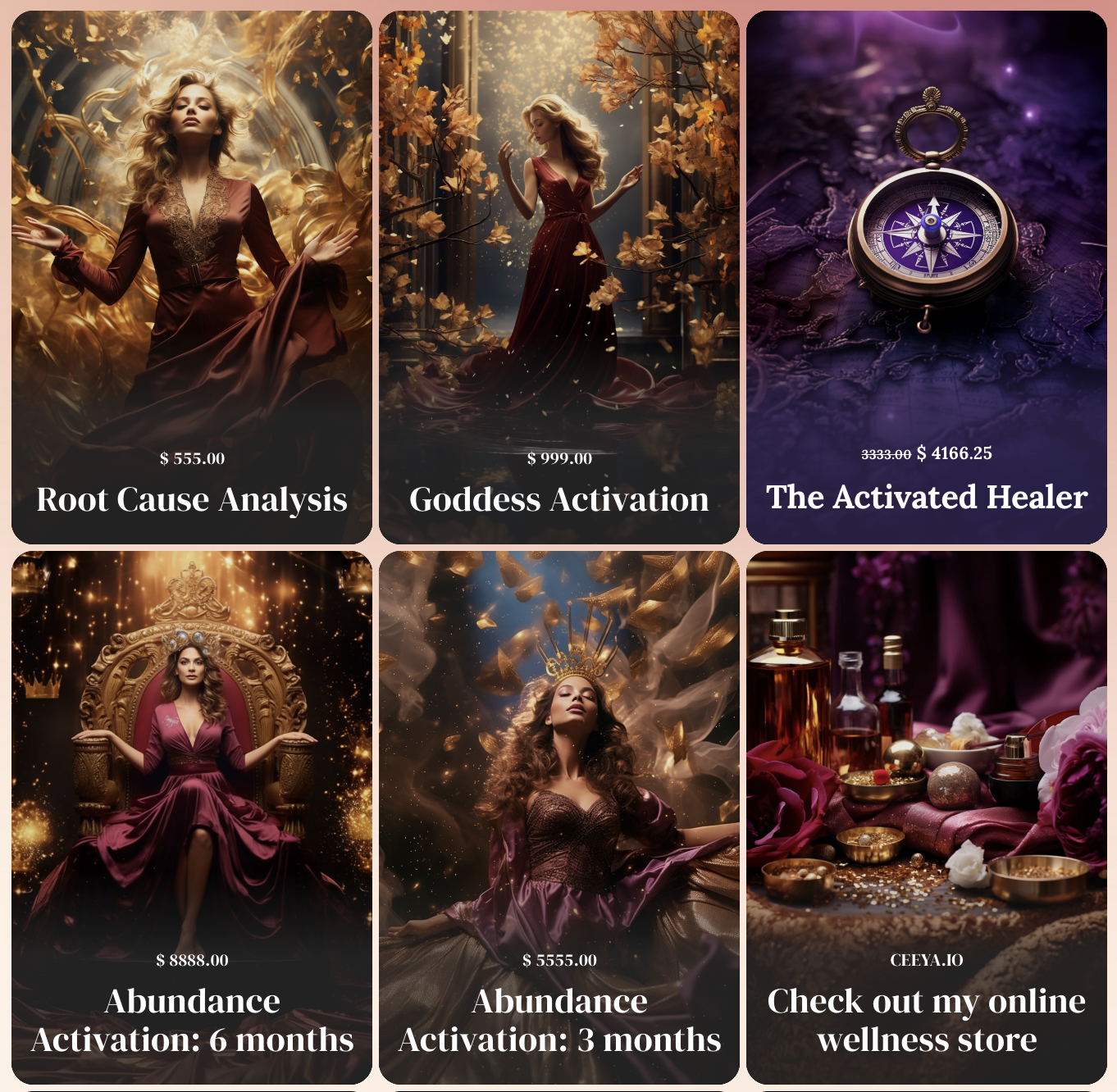 Suddenly, GenAI has penetrated into our daily lives. Every time you read text or see an image, there is a good chance that it is manufactured by AI. Who knows? This blog you are reading right now may have been written by AI 🤯
Thanks to ChatGPT, all of us are now becoming top-notch writers online with perfect grammar and tone. As every paragraph in everyone's emails, bios, SNS, and websites is now professionally impeccable, it's still missing probably the most important question. How can we convey our identity in a way that allows others to truly understand who we are?
Let your audience feel who you are as a person
It's widely known that people analyze by brains but make decisions by heart. People are interested in you if they can feel who you are as a person. Now the problem. Everyone is unique. Yet everyone looks the same online. Just type 'career coach' in the LinkedIn search box and see the list of people.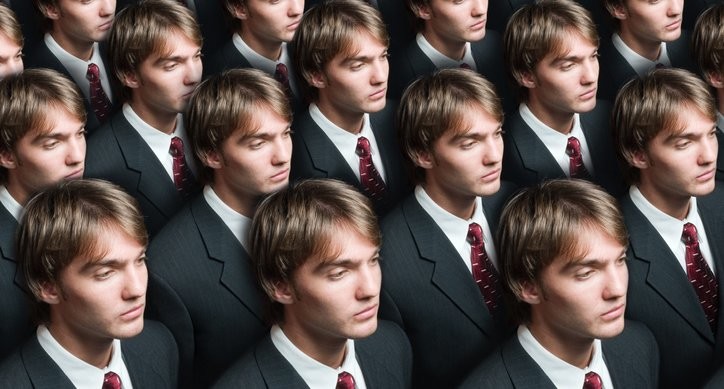 Why?
It's not easy to build a personal and unique identity. A compelling personal brand takes both style and substance. More specifically, it needs both attractive visuals and helpful content. People make a quick judgment on not only what you write but also how you look. Yet most of us struggle with building our own identities that best represent us.
Until now.
It has never been easier to express yourself visually, textually, and personally.
We now live in a world where anybody can create any image she/he imagines. Do you want people to understand you as someone with a professional yet creative person? You got it.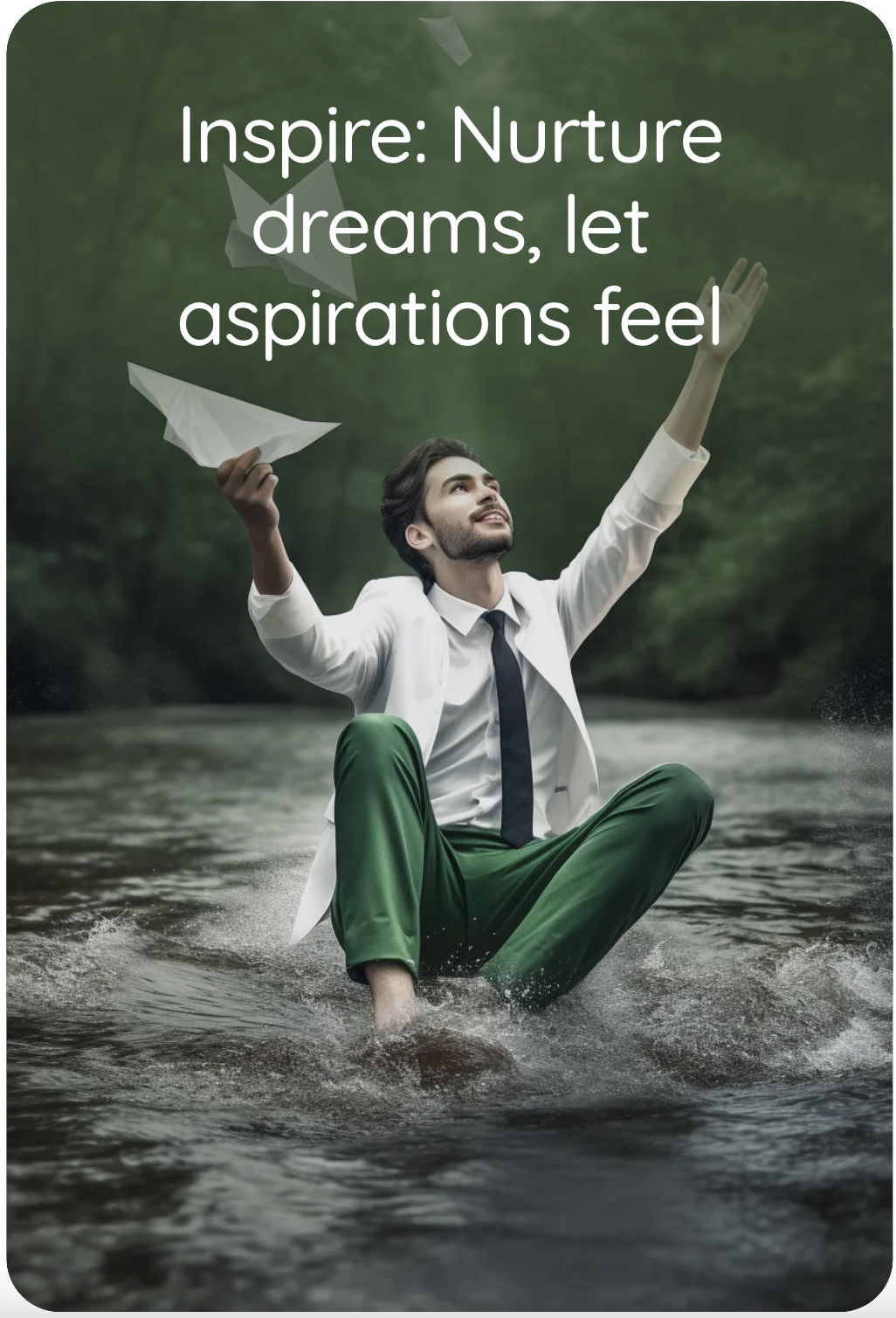 How about expressing your love for nature and your profession as a mental therapist together?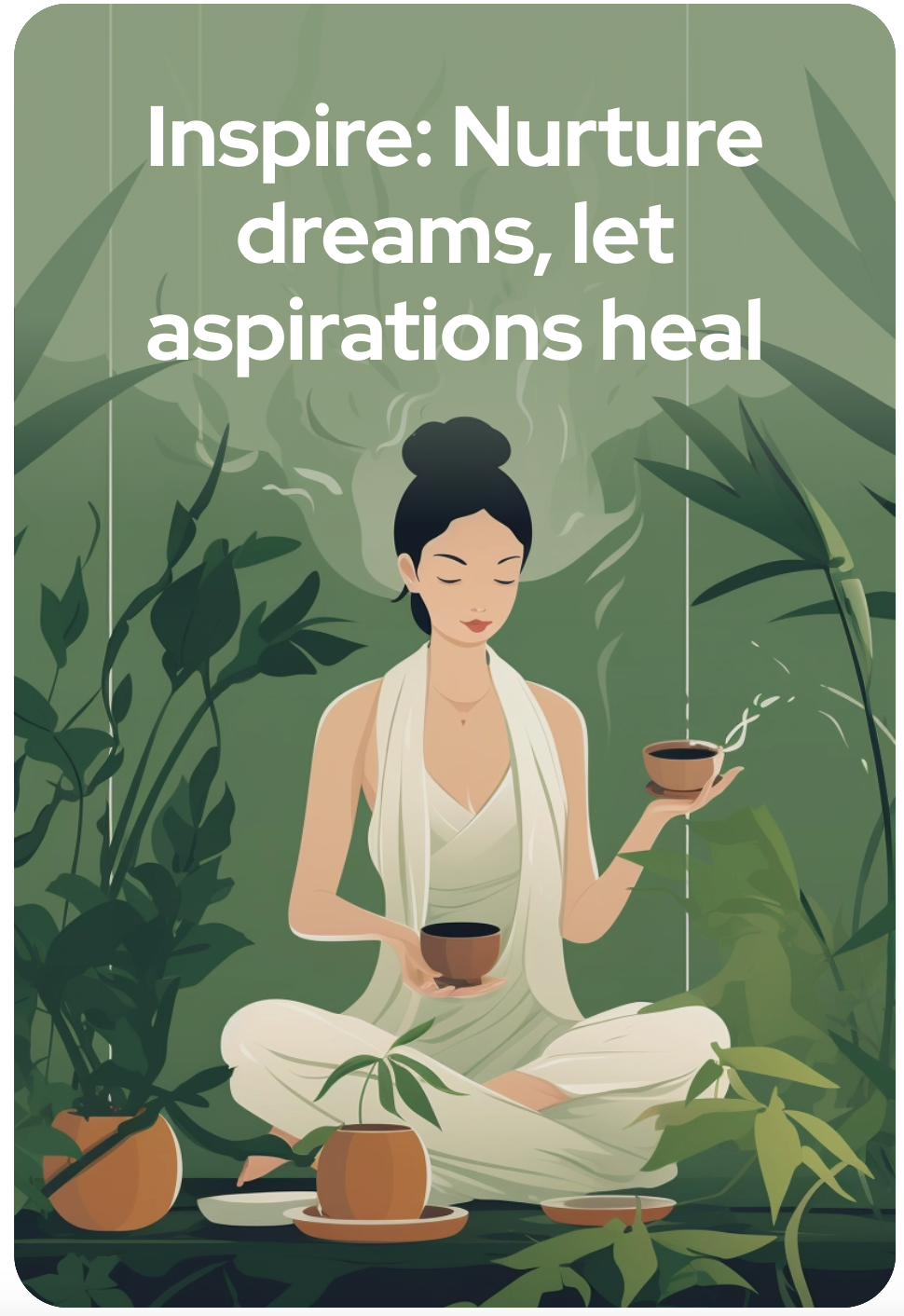 You are now limited only by your imagination, not by your Photoshop or English skills.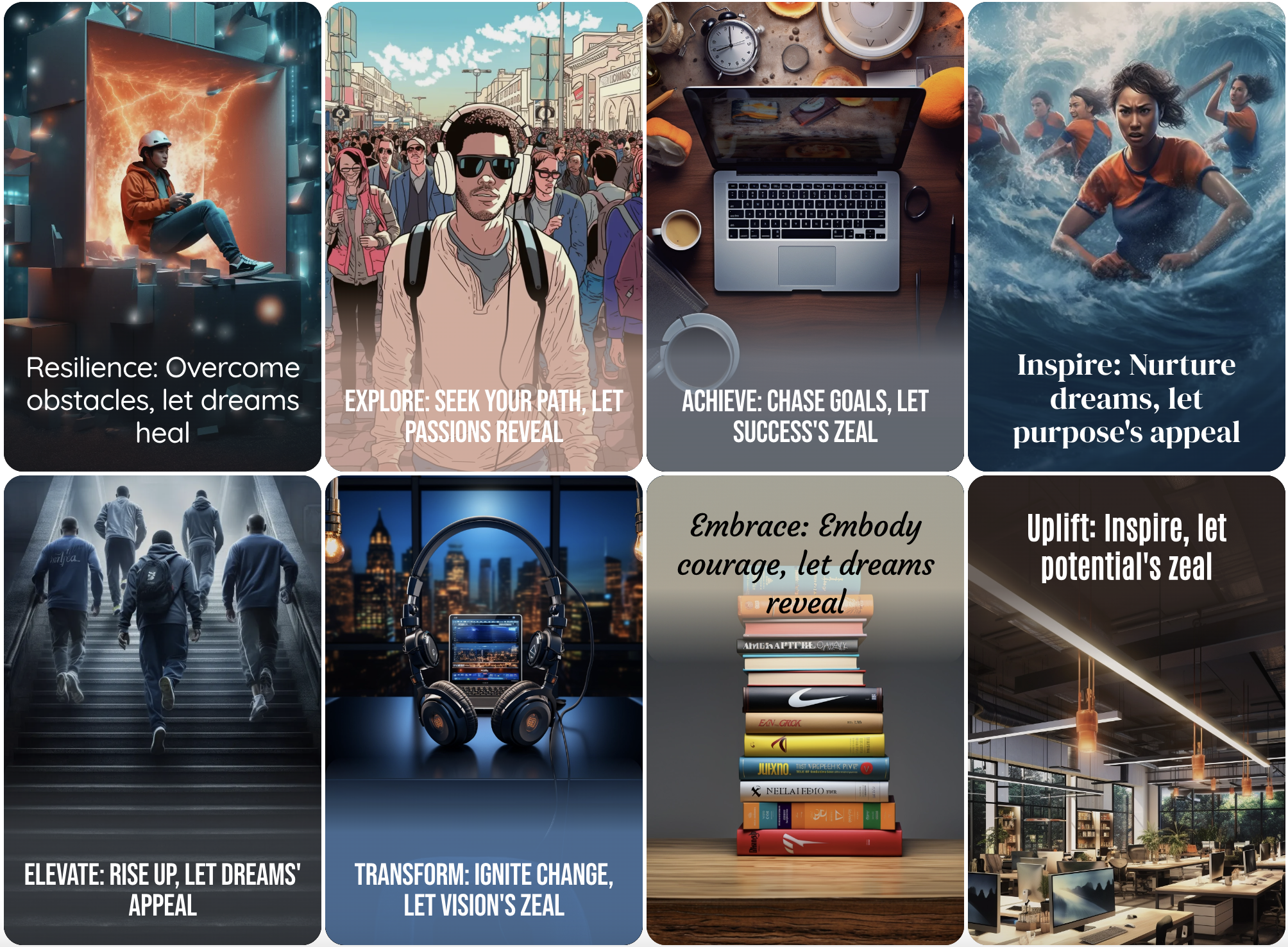 Let's say that you are a mental therapist focused on 'zen' and 'acupuncture'. With the right images and content, your audience can get not only an idea of what you are offering but also FEEL WHO YOU ARE AS A PERSON.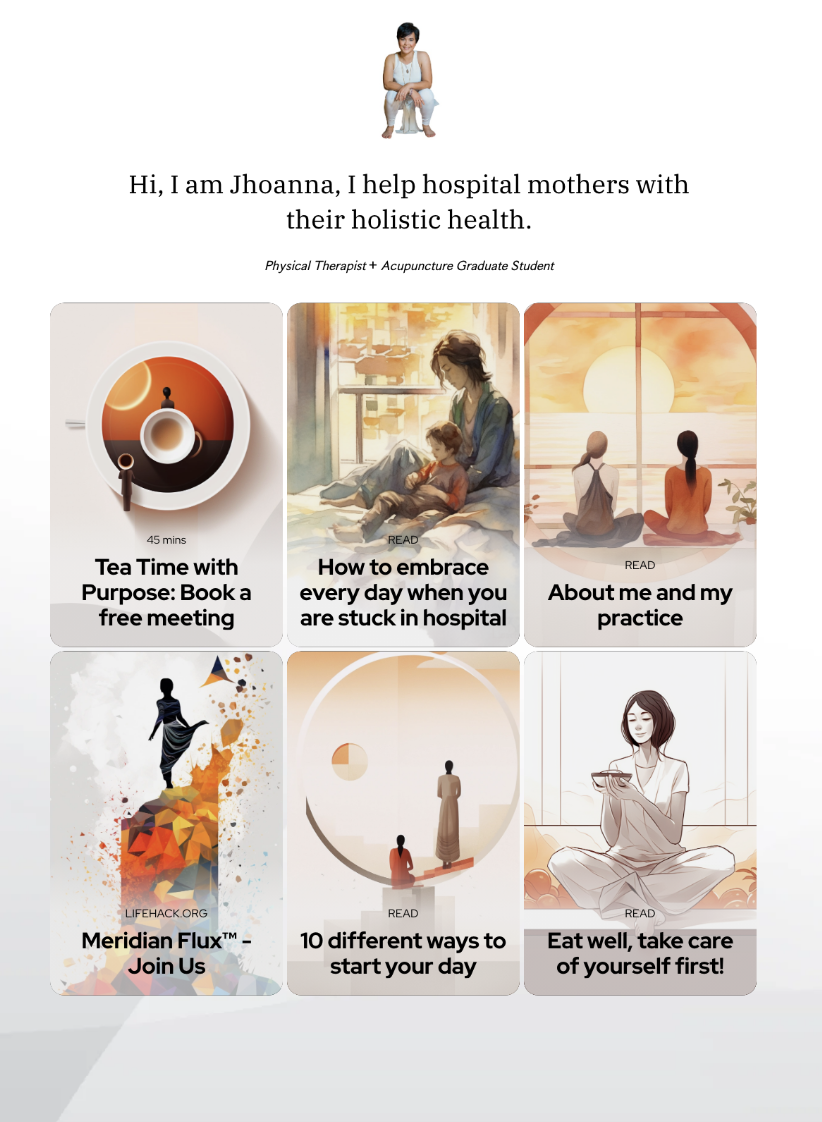 Now let's say you are another type of mental therapist focused on the strength and beauty of 'women'.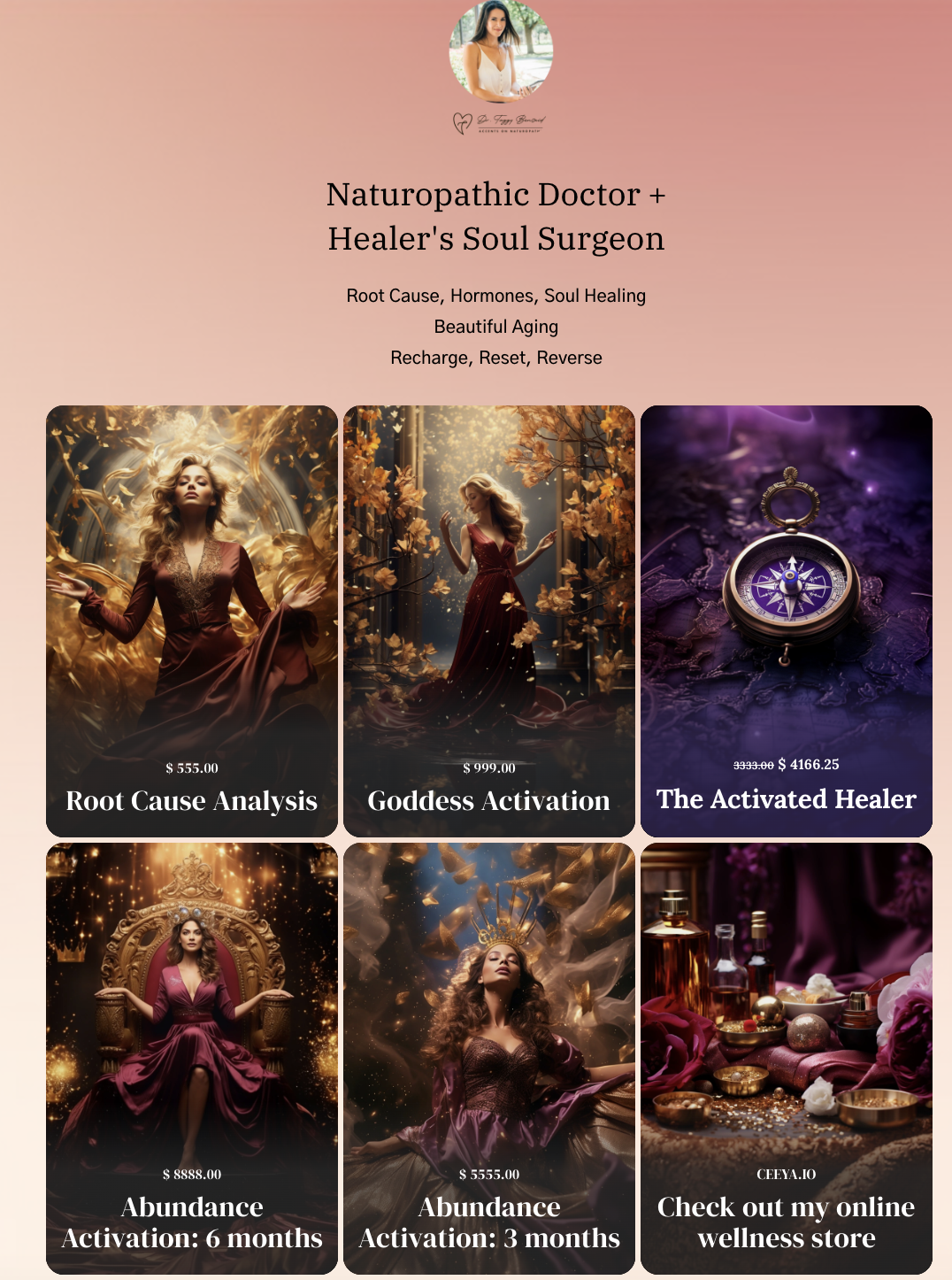 Let yourself be you. Anywhere.
*Ceeya (https://home.ceeya.io) is a personal-brand builder leveraging GenAI images and text.