How AUTHENTICITY led us to Product-Market fit (Part 2)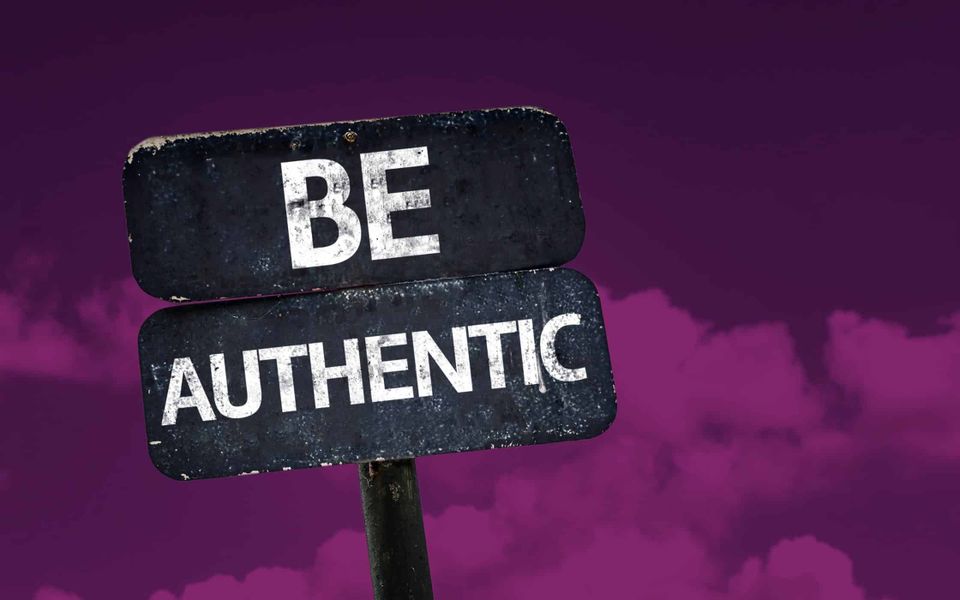 This is a sequel to the following blog entry: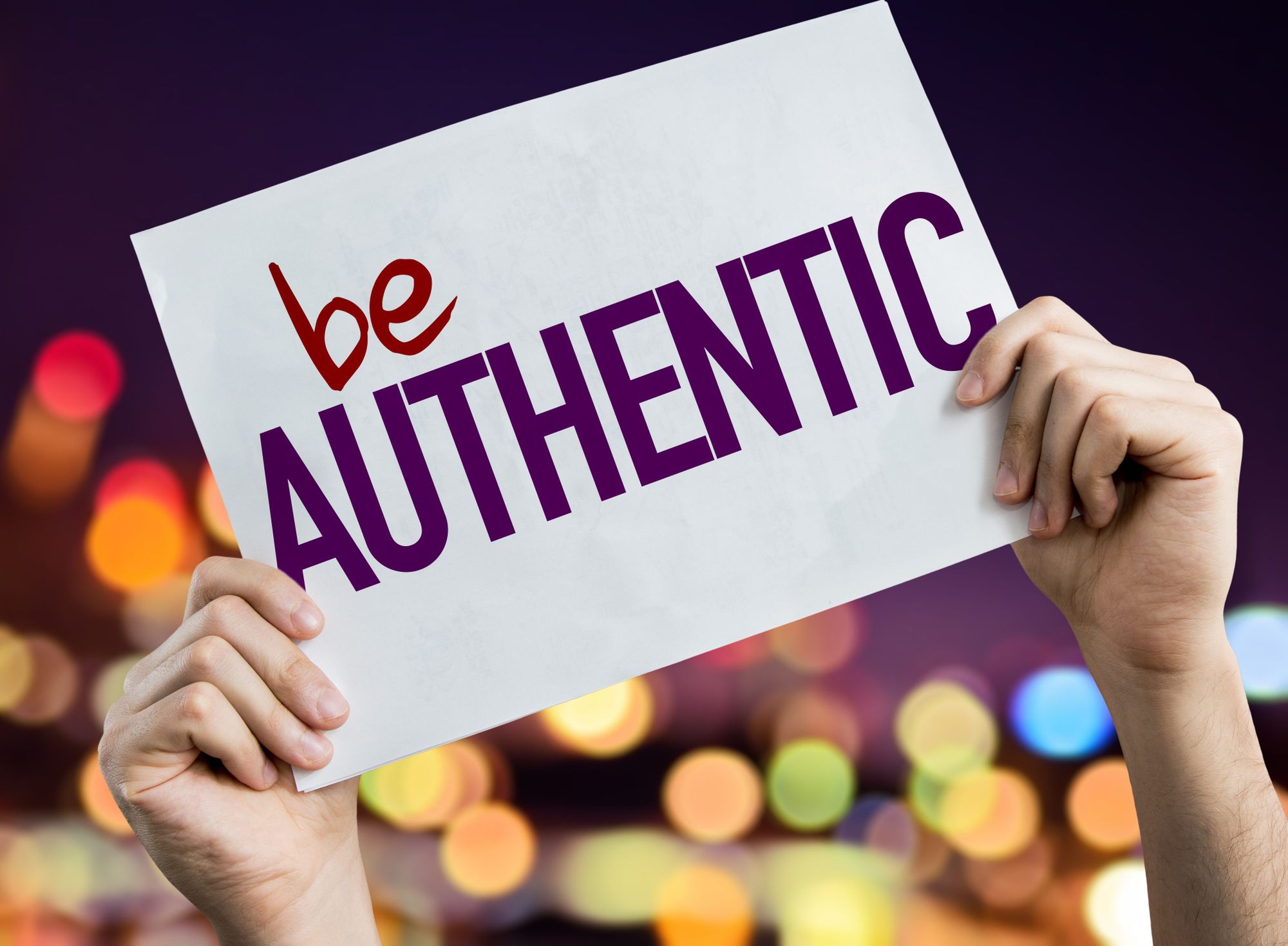 2021 Q2
As David (my co-founder) and I met with ~70 freelancers and creators and continued to build our product, our advisors and we both believed that finding a specific job category, whether it's career coach or product design, or fitness trainer, would be a reasonable next step. At least, that's one way to play the game of a Silicon Valley startup - talk with the users, build MVP, get them to use it, collect feedback, talk with more users, find a niche, improve your product, and so on. In addition, after having conversations with tens of solopreneurs, we were definitely seeing more interest from certain industries than others.
So who was showing the most interest in our product? It was fitness trainers and dance instructors. The reason is, as you might have guessed, is not rocket science.
During the pandemic, a vast majority of fitness trainers, especially those working in big box gyms, lost jobs overnight.
Since everyone was forced to stay home, the demand for online home training skyrocketed. This is the main reason why Peloton, a home training equipment provider, saw explosive growth.
Many of the in-person fitness trainers and dance instructors had to make a living. So many of them started online businesses.
For many of those, it was their first time running an online business. With a myriad of tools and services out there, setting up an online business, like payments or group events, is not necessarily hard. However, when we reached out to them and offered 'We'll set up everything for you. You don't have to do a thing.', you don't really have to say 'no' to it.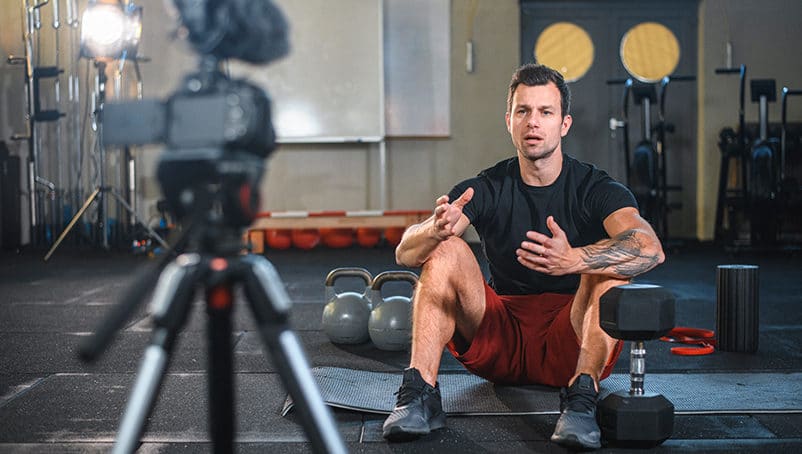 Instagram was our primary source to find 'popular' fitness trainers. It was not hard to find fitness trainers with tens of thousands (sometimes hundreds of thousands) followers. Their day-to-day work couldn't be more aligned with what makes an Instagram influencer - visual and inspiring.
After many more meetings, we were lucky to recruit a number of 'high-profile' fitness trainers on Instagram - the ones with a lot of followers and hundreds of postings. We worked with them from working on their personal branding to launching their business. At Ceeya, our success is proportional to the collective success of our users. David and I used our own personal social media to advertise them and spent our own money to buy their tickets.
With much excitment swirling around us, we soon found a cold reality. Unlike what's shown on their Instagram profiles, most of them were struggling to sell online. For example, a fitness trainer with 50,000 followers would be having a hard time selling 10 tickets at $10 each. Surprised? Then I suggest you read the following article where an Instagram star with 2 million followers could not sell 36 t-shirts.
Our users and we were both disappointed in the results. Around that time, the physical gyms were also reopening. Consequently, the hype of remote home training was quickly diminishing. Yes - there were still a number of fitness trainers who were making money off our product. But most of them struggled and it was really difficult to grow their business when they didn't really have any business in the first place. On the other hand, those who were already doing well online were happily using our product without much of our help.
After much discussion, David and I decided to focus more on the people with established businesses, instead of focusing exclusively on remote fitness trainers or dance instructors.
(to be continued)
#freelancer #solopreneur #creator
written by Kisang Pak, co-founder @ Ceeya
Ceeya helps solopreneurs and freelancers make more money. Ceeya closely works with each of its users to launch and grow their business. If you're one of the (prospect) solopreneurs, visit https://home.ceeya.io and leave your email to launch and accelerate your solopreneur business. Or send an email to kpak@ceeya.io directly.