[Book recommendation for solopreneurs] The Conversion Code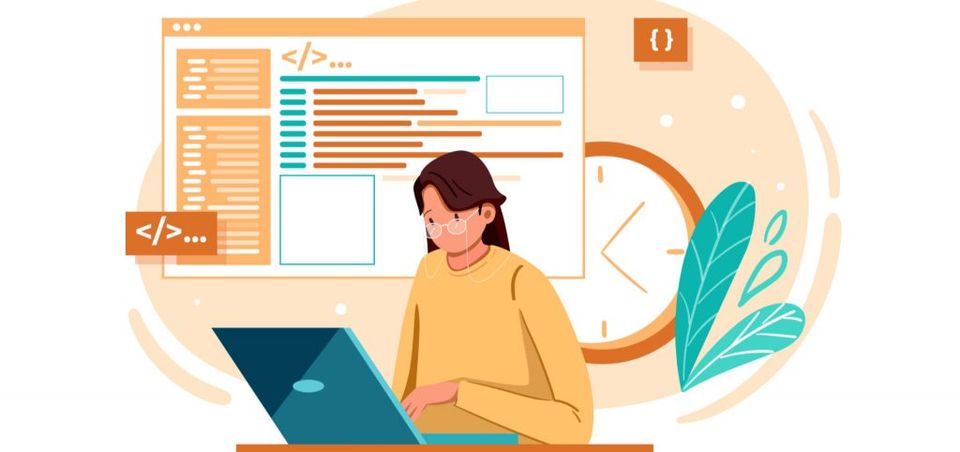 At Ceeya, one of the main features we provide is a high-conversion business website for solopreneurs, freelancers, and creators. Using our automated tool, one can easily create paid services, sell tickets for group events, build their personal branding, and so forth. When we design all of these features, we make most of our decision around one factor - "Does this lead to a higher conversion?" Ultimately, this is the single most important value for our users. That's why some of the features considered as top priorities by other website builders, such as the aesthetics and templates, are not necessarily our primary focus (Don't get me wrong. They are all important. Oftentimes, creativity in designing a professional website hardly contributes to conversion. In fact, it could be opposite).
David (my co-founder) and I have both worked on profile optimization at Google and LinkedIn respectively. Therefore we had extensive knowledge and theories what components would lead a profile or a website to a higher conversion one, such as the location of CTA and layouts of headline/subheadline. After founding Ceeya, we wanted to dig deeper in the conversion 'science'. While there's a ton of education contents when it comes down to high-conversion websites, one book had a very nice overview of what works and what does not work in conversion with many helpful examples. It is The Conversion Code by Chris Smith. If you're struggling to create lead generations on your business website, you can probably find some tips to improve your site. Happy reading!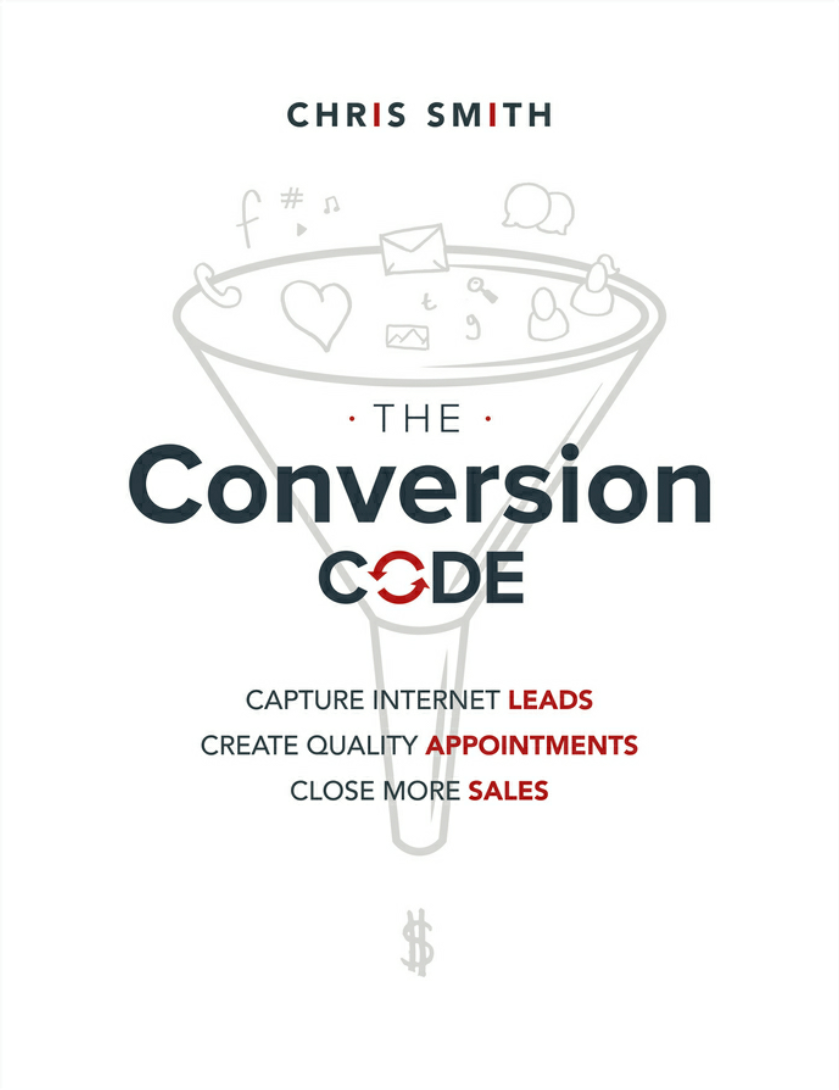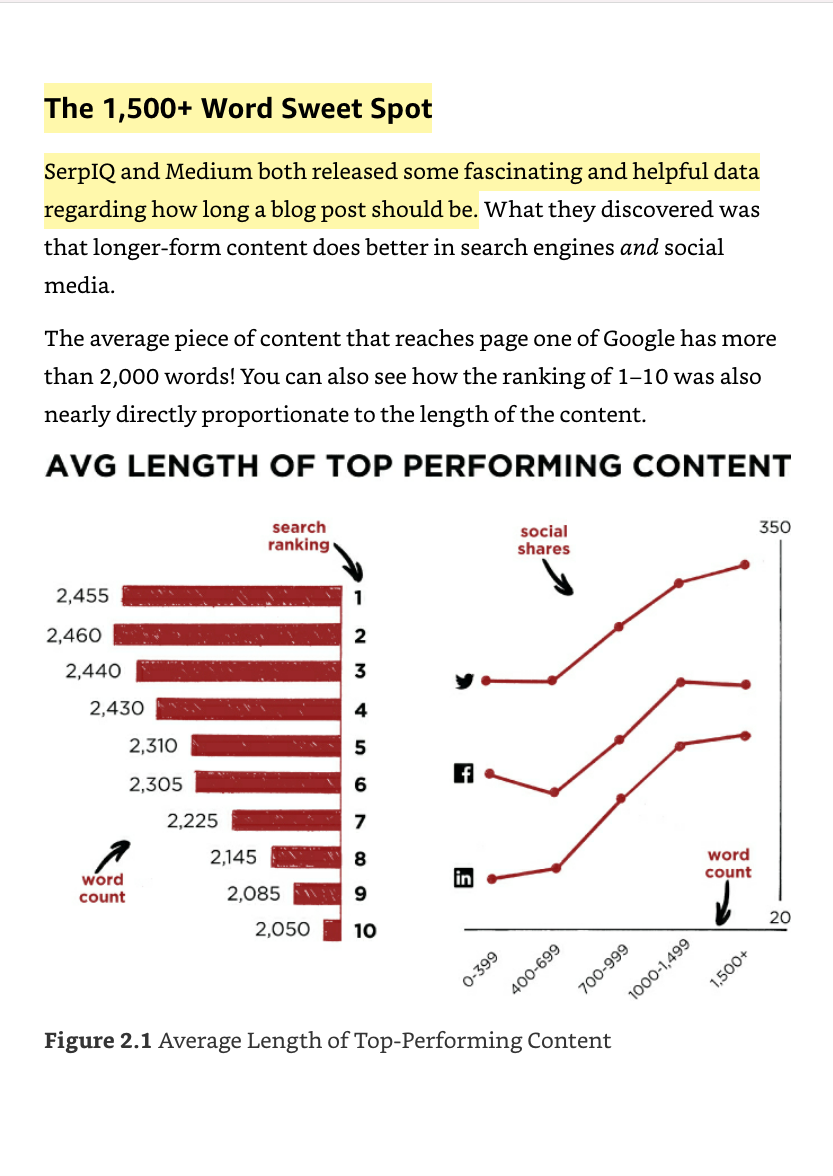 written by Kisang Pak, co-founder @ Ceeya
Ceeya helps solopreneurs and freelancers make more money. Ceeya closely works with each of its users to launch and grow their business. If you're one of the (prospect) solopreneurs, visit https://home.ceeya.io and leave your email to launch and accelerate your solopreneur business. Or send an email to kpak@ceeya.io directly.