Ceeya the startup #1: The Western Union - Just say 'Yes' first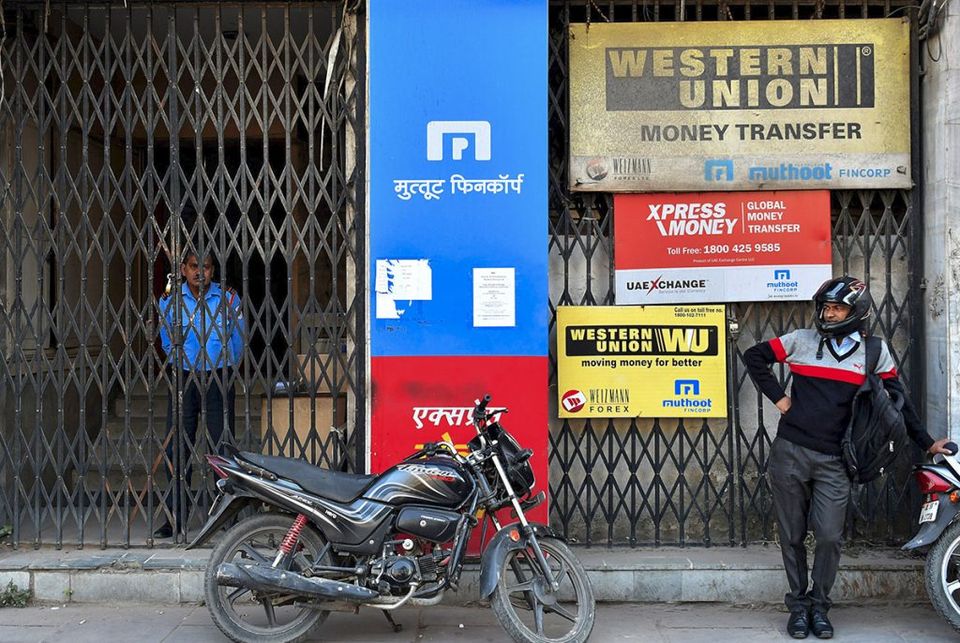 2021 was a transformational year for Ceeya and everyone involved in it - both our customers and employees. Many solopreneurs now rely on our platform to run their businesses, whether it's offering a 1:1 counseling, a group dance class, career coaching, logo design, etcs. Each of our customers makes anywhere between several hundreds and tens of thousands of dollars per month and it's truly rewarding to see them grow their business using our service.
The ever-ongoing journey of Ceeya the startup has not been, however, all smooth and cakewalk. In fact, it was quite the opposite - I spent most of my time trying to solve problems one after another in every aspect of the business - from fixing an engineering glitch to responding to every customer's request as if it's my own.
If you ask any startup founder, she/he will tell you that the drama never ends. We've been working on Ceeya full-time for about a year now and, yes, anything you would expect the least always happens. I mean always. We'd like to share some of the stories on our blog.
It was early in 2021. We opened our service as a closed... alpha (meaning that the service is full of bugs and embarrassing but we still launched it to see how loud people can swear at us) Interestingly and magically, low transactions, like $5 and $10, came thru. We were excited as if we would become the next Amazon. As we were accustomed to those $5s and $10s for a few days, one of the very first users sent a message to us:
User: "Hey, someone sent me a message if he can buy my service for $260"
Me: "What? $260??!! That's like 10x of all the transactions that happened this year!"
User: "OK. But he lives in Africa. And he doesn't have a credit card, Paypal, Venmo, none of it".
Me: "ok...... so what does he have? ... Bitcoin?"
User: "He said he can wire the money thru the Western Union. Do you accept the Western Union?"
Do we accept the Western Union? Well, I've heard about the Western Union. But I've never used it and quite frankly, I did not even know what the company does. But one number kept hanging above my head - $260. Intuitively, I just said without hesitation -
"Yes. Of course!"
User: "Great. So what do I tell him then?"
Obviously, I had no idea what I was supposed to tell him.
Me: "Can you give me like 5 minutes? I'll be right back."
User: "um..... sure...."
Frantically, I started googling the Western Union as if I was looking to make a restaurant reservation for my 10th wedding anniversary one hour before the event.
Fortunately, all I needed was to provide the sender with my private information, like my full name, address, phone number, email. Unfortunately, what I needed to provide was my very private information, like my full name, address, phone number, email, etcs. "from Africa? No credit card? No PayPal? And the person wants all of my private information?"
A part of my brain was telling me that this could be a... fraud. Nevertheless, I saw myself typing in the chat:
Me: "Hey. Give him this info. My name is Kisang Pak. My address is (blah). My phone number is (blah). And my email is (blah).
Fingers crossed, I went to the Western Union near home, showed my identity, and cashed out the wire transfer. Booyah!
One extra effort. A happy buyer. A very happy seller. This is how a tiny startup can win a juggernaut.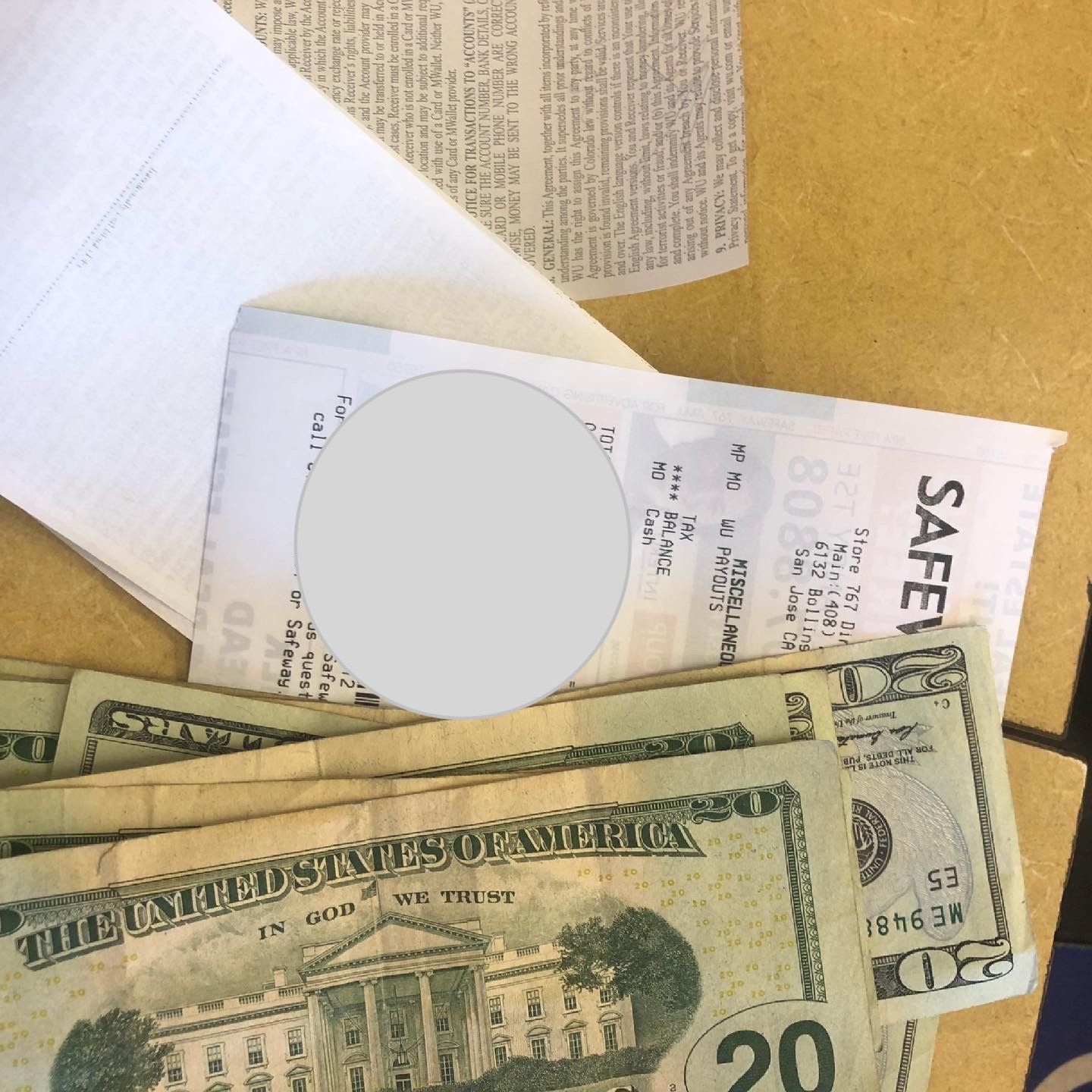 #freelancer #creator #solopreneur
written by Kisang Pak, co-founder @ Ceeya
Ceeya helps solopreneurs and freelancers make more money. Ceeya closely works with each of its users to launch and grow their business. If you're one of the (prospect) solopreneurs, visit https://home.ceeya.io and leave your email to launch and accelerate your solopreneur business. Or send an email to kpak@ceeya.io directly.