How much do freelancers make in different countries?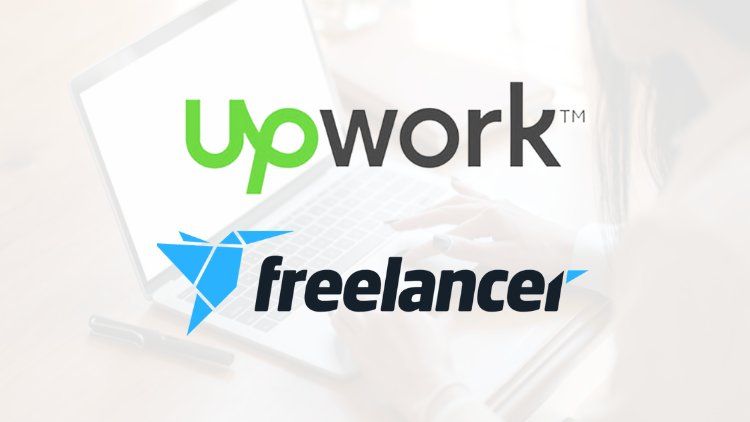 One of the more popular ways to make money as a freelancer is to join online marketplaces, such as Fiverr, Upwork, and Freelancer.com. A marketplace has its pros and cons. The advantage is that there are already people there who are on the lookout for freelancer talents and services. The disadvantage is that it often becomes a race-to-the-bottom pricing war while you pay 10~20% of your income as commission. At Ceeya, we always tell our customers that there isn't a single right way to operate one's solopreneur business, whether it's a marketplace or having your own presence. The best ones are always those who are doing the most experiments regardless of the tools or platforms.
A marketplace can be a great way to get quick business and hone your skills as a freelancer. Then, how much do freelancers make on marketplaces? It really depends on many factors, such as skillset, experience, ratings, country, etc. To get a glimpse of the data, we collected information from 16,000 Top Rated freelancers across ~100 job categories at Upwork and averaged their hourly rates based on countries. Here are the results:
In order of hourly rate
United States: $60.0
Canada: $45.0
United Kingdom: $40.0
Spain: $35.0
Italy: $31.0
Ukraine: $30.0
Russia: $30.0
Serbia: $30.0
Turkey: $30.0
Brazil: $30.0
Macedonia: $30.0
Argentina: $29.5
Egypt: $25.0
Nigeria: $25.0
Kenya: $25.0
Pakistan: $20.0
India: $20.0
Indonesia: $20.0
Sri Lanka: $20.0
Bangladesh: $15.0
Philippines: $15.0
The following chart is the same data in the order of the number of freelancers
Here are interesting stats:
The hourly rate for each country is very 'loosely' proportional to the cost of living. The hourly rate provides more advantages to the freelancers in lower cost of living as the gap is often much smaller. For example, the cost of living in UK is almost 3 times bigger than that of Egypt. But an average freelancer rate is only 1.3 times bigger.
India always has been known to have a large freelancing industry. Pakistan and Bangladesh made the other top 3.
The top 4 countries - Pakistan, India, Bangladesh, and United States - roughly constitute 70% of Upwork Top Freelancer.
#freelancer #solopreneur #creator #upwork #fiverr
written by Kisang Pak, co-founder @ Ceeya
Ceeya helps solopreneurs and freelancers make more money. Ceeya closely works with each of its users to launch and grow their business. If you're one of the (prospect) solopreneurs, visit https://home.ceeya.io and leave your email to launch and accelerate your solopreneur business. Or send an email to kpak@ceeya.io directly.